Game Arena LLC has Teamed With Big River Comic Convention for "MTG  Commander"! This is a "limited" seating event and on a "first to sign-first to enter" basis!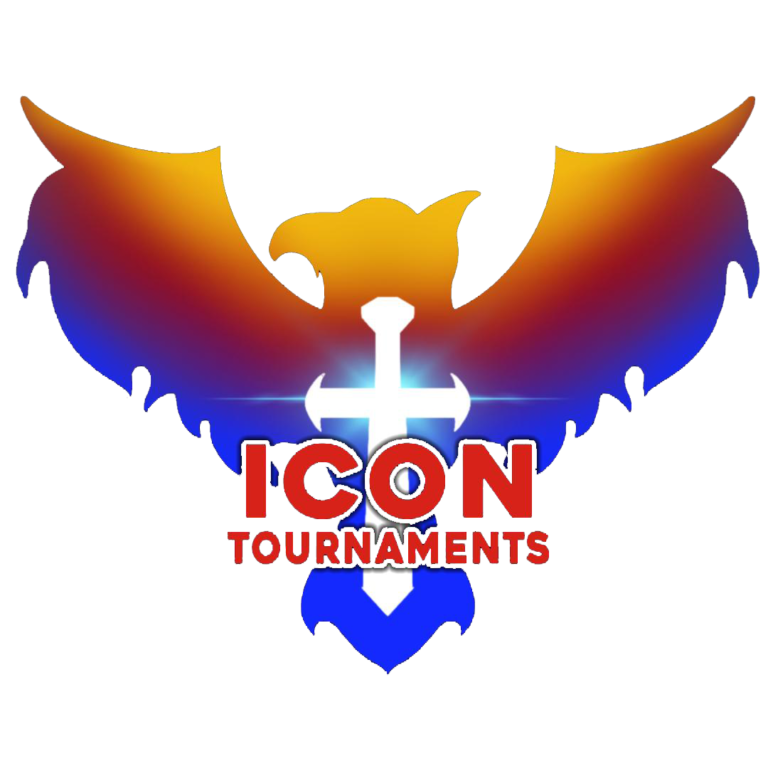 iCon Tournaments Super Smash Brothers Unlimited
iCon is a Super Smash Brothers Ultimate-based gaming lounge that offers plenty of open play and tournaments throughout the weekend.
Meet new friends, play against new rivals, and sharpen your Smash skills among the best with iCon!
Open play will be available every day of the convention, and prizes will be given out to the winners of their tournaments.
Be sure to visit iCon's gaming lounge all weekend!